THE SPEEDMAP STORY

---
5 Years & Counting...
Speedmap is a project five years in the making with the aim of producing a network-independent national speed limit map for the UK. It's creators, Richard Owen and Dan Campsall, recognised the need for an accurate map to support innovation in road safety – without being tied to a costly proprietary mapping solution.
The first version was supplied to a telematics startup in 2012 and is now used by several companies in the same sector who want to review driver speed profiles. Our data is sourced from a multitude of datasets and boasts 100% coverage of the UK road network. Recent developments have enabled significant investment into improving accuracy levels and we are embarking on a new phase of work in Q3 2017 to push towards 100% accuracy.
PART of INSIGHT WAREHOUSE

---
Crashmap, Riskmap &...
Data driven insight is of fundamental importance to the transport sector to improve efficiency, safety and customer experience. The Insight Warehouse team have backgrounds in data science, geospatial analysis, transport safety, health and marketing, with experience that spans all three sectors. They have spent years bringing data to life, making it reliable, accessible and exploitable for applications ranging from road safety intervention design to telematics insurance, from community based corporate social responsibility to national network risk analyses.
With a track record of innovation and bringing new market insights to the transport sector, Insight Warehouse have played pivotal roles in turning a wide range of technology innovations into award winning programmes include CrashMap.co.uk which won a Prince Michael International Road Safety Award in 2013.
Richard Owen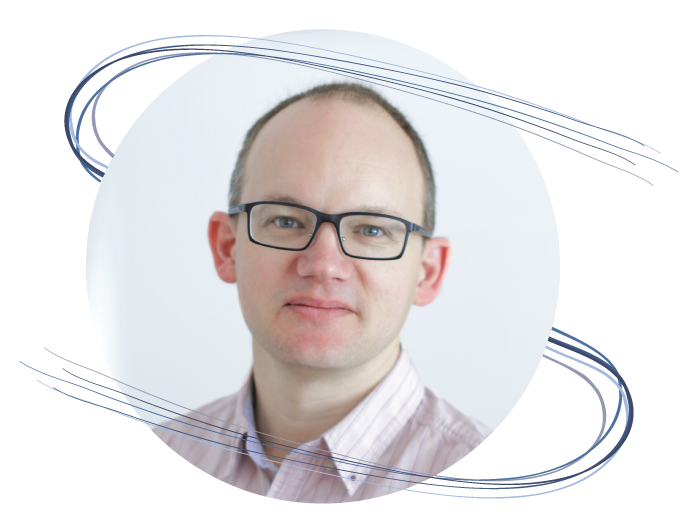 Director & Data Architect
---
Richard has spent his entire career working with data-driven solutions, with well over a decade invested in transport data in particular. The brains behind the original architecture and a guiding hand in all new developments Richard is hugely passionate about Speedmap and the drive towards ever improving accuracy.
Andrew Hartley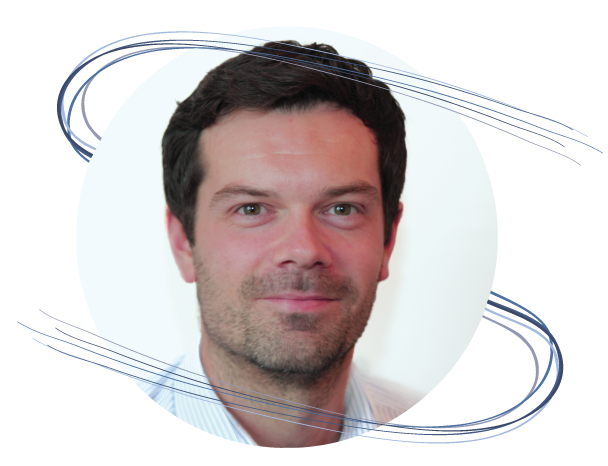 Principle GIS Analyst
---
Andrew brings a wealth of GIS experience to the Speedmap team after years of working with technologies such as QGIS, PostgreSQL, PostGIS, SQL Server Management Studio and SQL Server Analysis Services. His breadth of analytical skills and attention to detail are important components in the development of the dataset.