Providing speed limit maps to support Intelligent Speed Assistance (ISA) technologies.
Speed is a critical factor in many road collisions and providing information to motorists and their vehicles on current speed limits is essential to the success of this technology. In-vehicle cameras that detect signs are not sufficient on their own which is why up-to-date and accurate maps of the road network are required in countries where this technology is in use.
Our database is used by HERE Technologies, the world's leading location and data platform, to inform drivers of speed limits on the roads they are travelling on. This is especially useful in the light of the launch of the new European regulation Intelligence Speed Assistance that will get implemented from July 2022 onwards. HERE Technologies is working with all leading automotive manufacturers in the world and count among its investors Audi, BMW and Daimler. As of January, 8 out of 9 major automakers selected HERE ISA Map to support EU ISA mandate.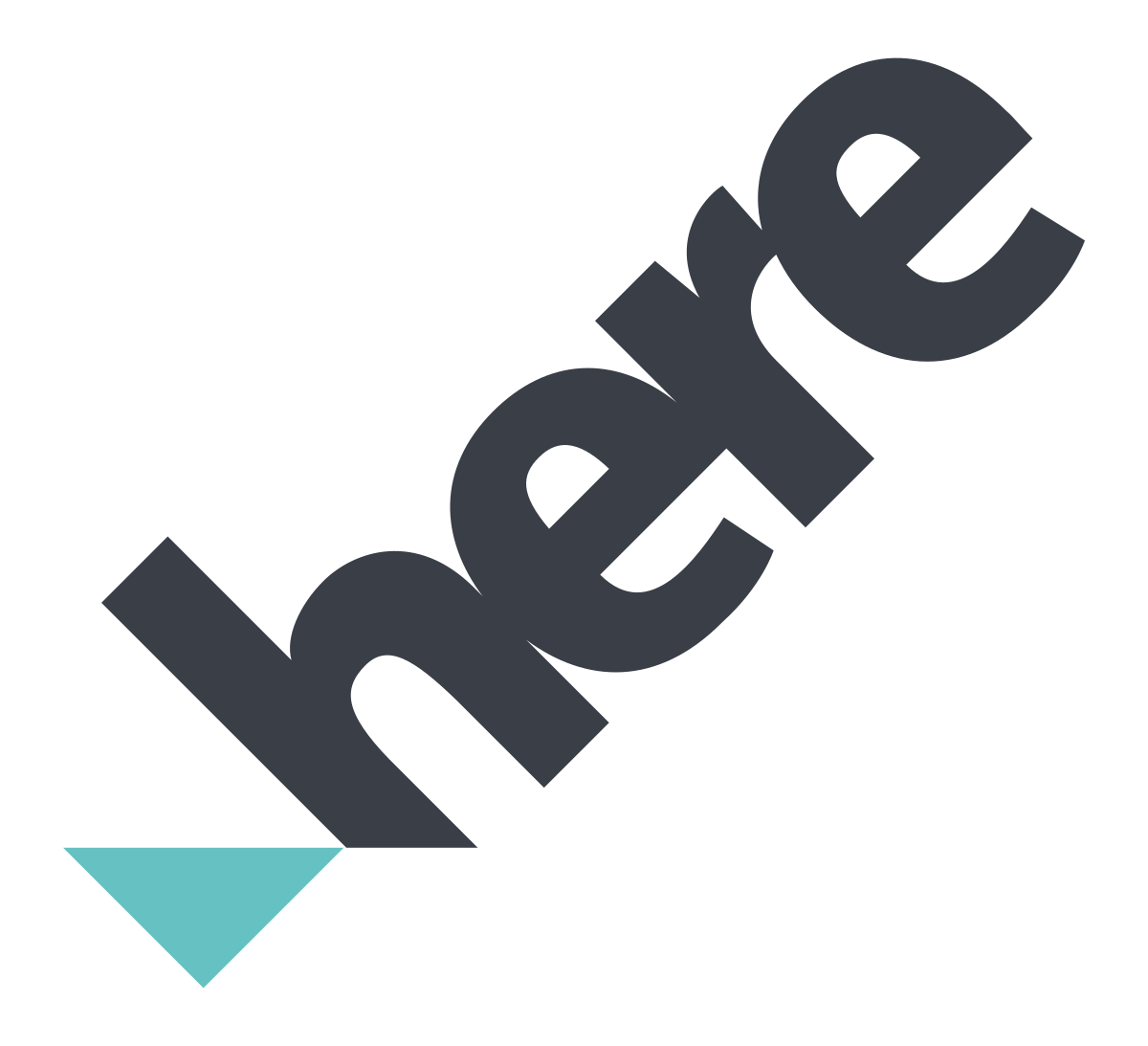 Sample Speed Limit Map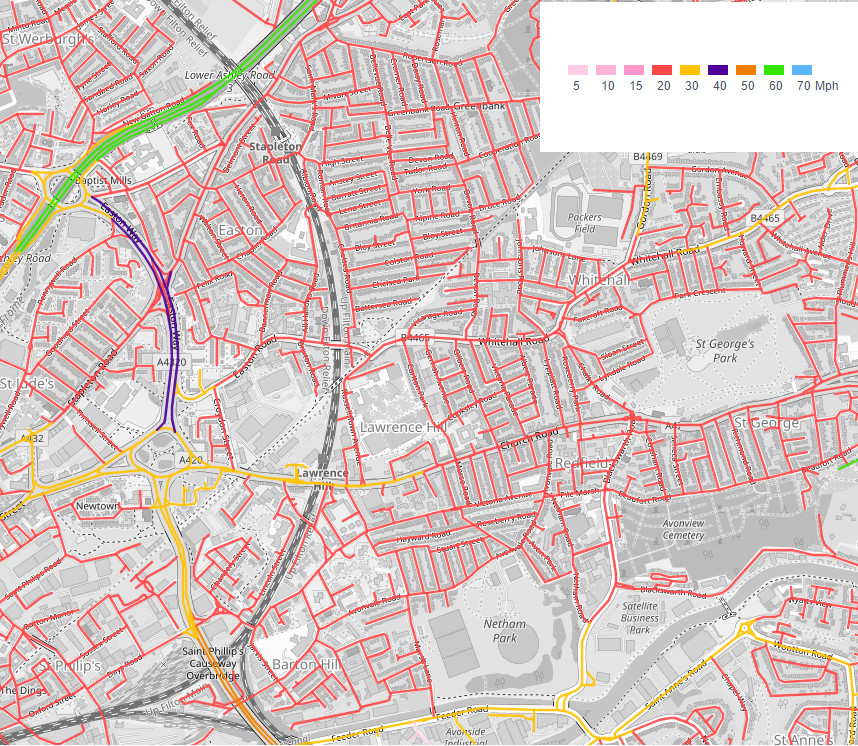 Complex urban environments such as here in Bristol have a variety of different limits depending on the road hierarchy. Lower 20mph / 30 km/h limits are becoming more widespread in our towns and cities as road authorities recognise the benefits for safety. We are constantly updating our database to reflect this positive trend.
Combining AI data from in-vehicle sensors with high-quality mapping data is the optimum solution to support drivers in keeping within the limit. Our central speed limit database is updated quarterly from hundreds of different sources including local authority traffic orders which means drivers are made aware of changes on local roads soon after they come into effect. We work closely with those responsible for setting safe and credible speed limits and ensure that their policy decisions are having the maximum impact by getting that data recorded in a central database. We are proud to have helped HERE Technologies by supplying data for the UK and Republic of Ireland which has now been rolled out to millions of end users.
If you are a local authority and want to ensure that your speed limits are mapped accurately, reliably and quickly please get in touch to discuss how we can help.
---