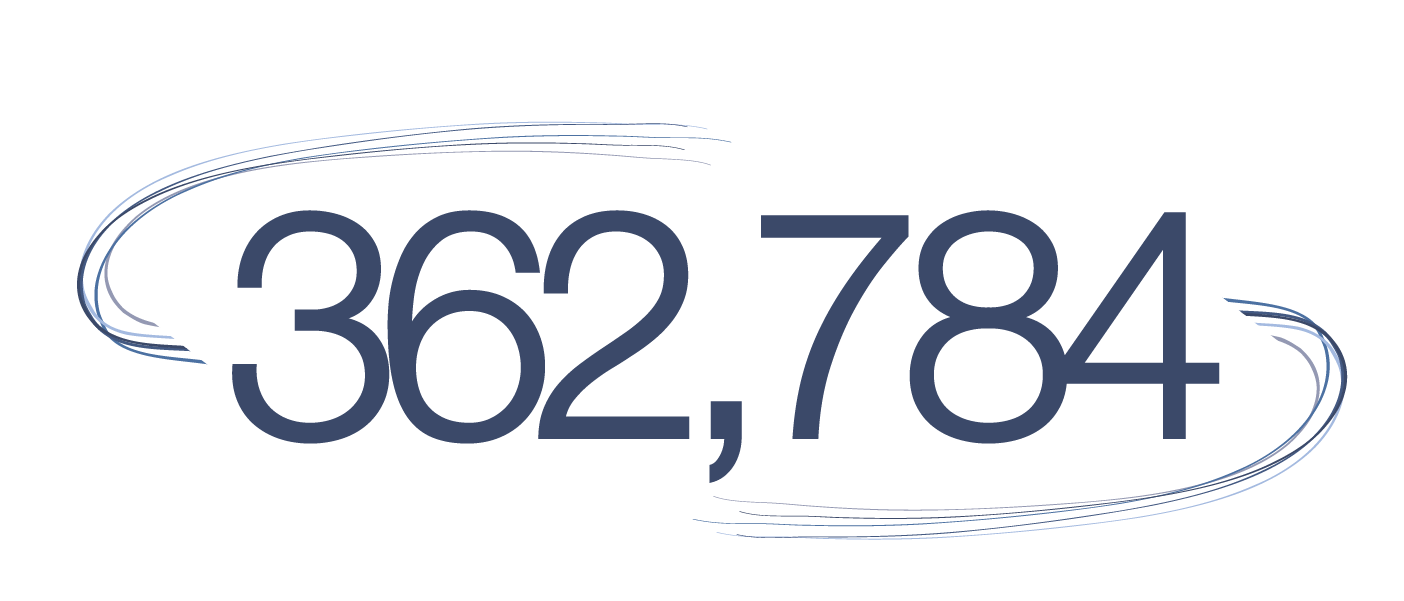 Over 362
Thousand Miles
Of GB Roads Mapped
---
We have been curating the map for five years and have reviewed speed limit information across the UK. Our analysis of speed limits on the road network is comprehensive, even covering advisory limits on private roads where signed by landowners
---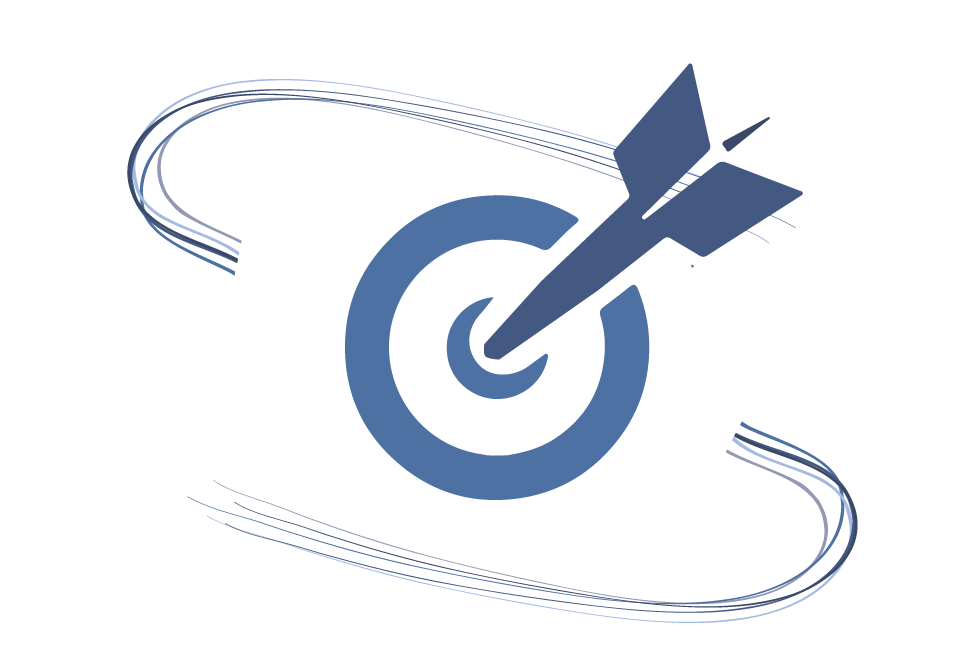 Independently Assessed
And Reviewed
---
We are confident that our maps offer levels of accuracy beyond those evidenced by competitors with independent analysis by our major clients demonstrating significant improvements. We won't be happy until the network is mapped with 100% accuracy however and we invest heavily in improvements
---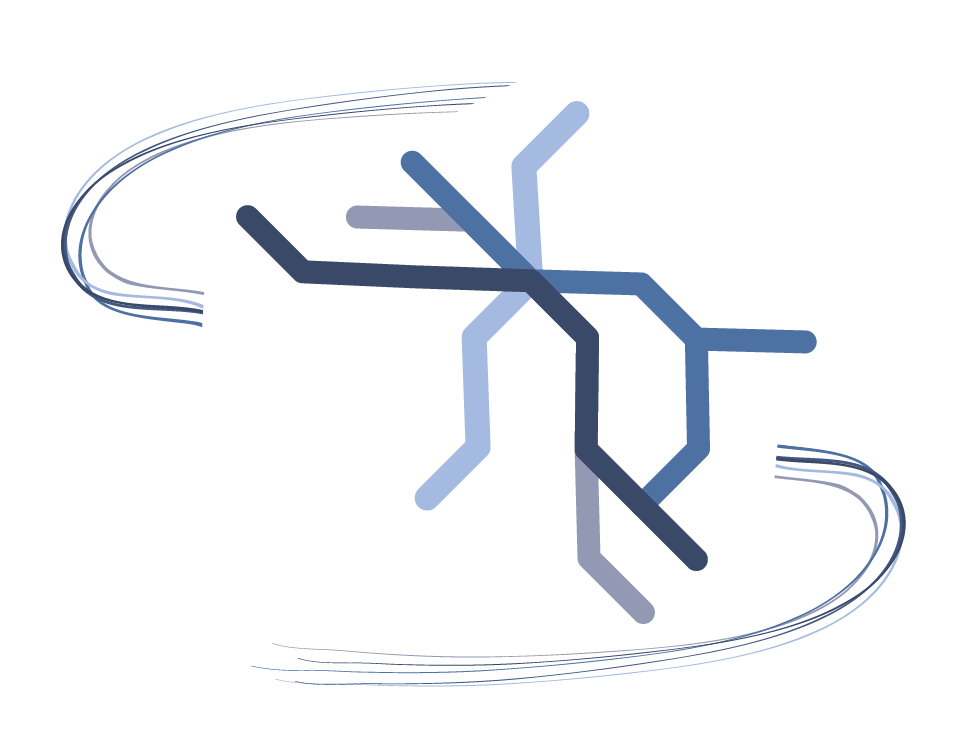 NETWORK
INDEPENDENCE
---
Speedmap has developed a network independent approach to building our data architecture, this means that we can provide a mapping layer to suit your network needs. Whether you are using the ITN network, OS OpenRoads or even Open StreetMap, speedmap can be formatted to suit your needs.
---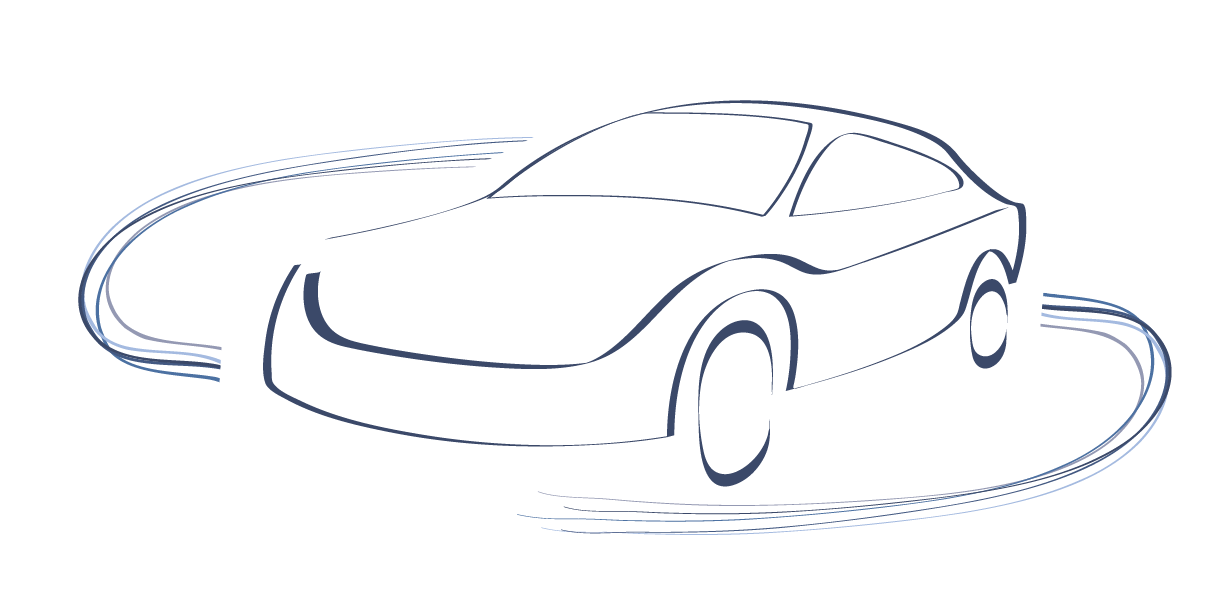 PRODUCTS & SERVICES
FOR ALL SECTORS
---
An accurate map of speed limits is useful for a variety of application across a range of sectors. SpeedMap is used by telematic insurance providers who are measuring incidents of excess speed, local authorities without their own digital solution and researchers examining road risk on the network.
---
OUR MISSION: A 100% ACCURATE AND RELIABLE SPEED LIMIT MAP
WORKING WITH BASEMAP
In 2017 Insight Warehouse and Basemap Limited signed a long-term agreement designating Basemap as the exclusive reseller of SpeedMap to the UK market. The partnership has already achieved considerable success and new territories are being identified, including the Republic of Ireland.
The team have jointly created a new online tool to allow highway authorities to review and correct the dataset where mis-codings appear, or when speed limits change as a result of legal changes. Insight Warehouse are piloting this new tool with the aim of making it universally available in Q4 2017.

---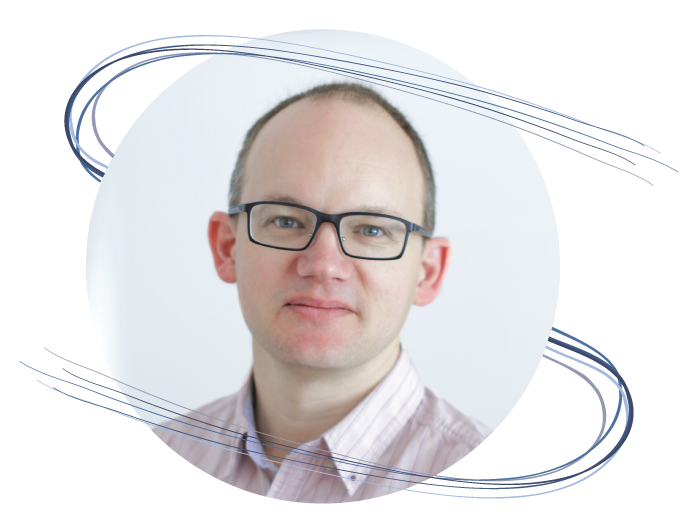 ---
Basemap are a great partner for us to work with, they have a great understanding of the data as well as a real sensitivity to the needs of individual clients; this allows us to focus our efforts on continuously improving accuracy in the product.
Richard Owen, Speedmap Data Architect
---