Speedmap a part of the Public Sector Geospatial Agreement from April 2023
---
Following several years of supply speed limit data to OS customers via their reseller network, we are proud to announce that the map will soon be available to the public sector free-of-charge via the PSGA.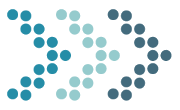 The government has recognised the importance of making available a national map of speed limits with Ordnance Survey running a tender process to acquire information about speed limits on all roads which can then be supplied to the public sector. We are proud to announce that this tender has been awarded to our partners, Basemap, who have brought together our speed limit data with information from vehicle GPS data to provide both data sources in a single package.
This eight-year deal paves the way for the creation of a de-facto official map of speed limits with local authorities now further incentivised to provide regular updates on speed limit changes. Insight Warehouse have a long-standing arrangement with the majority of highway authorities to receive data updates and will be reaching out to the remaining authorities before the official launch of the data in April 2023.
The Speedmap database is already used by dozens of local authorities and police forces, often together with vehicle speed data, and the opening up of this resource to everyone in the public sector with no cost will be a significant step forward.
More information on how to access the data will be released in due course, although you may want to check with your PSGA8 lead to find out more.
PSGA is a contract between the Geospatial Commission, on behalf of the public sector in England, Wales, Scotland, and Ordnance Survey and it provides the route for public sector members to access, use and share location data.
Speaking about the contract, Mark Gallagher, Chief Executive Officer (Basemap) said,
"We are delighted to win this contract, our datasets, produced with the help of our partners, are the most accurate available.  From 1st April 2023 PSGA members will be able to access the  data free of charge through Ordnance Survey.  Other businesses are able to purchase this data immediately."
Andrew Hanley – OS Supplier Management & Sourcing Lead said,
"At OS we continually work on new processes for data capture to make sure our products contain the most up to date information. It is vital our customers have access to reliable and trusted location data to support their own products, services and decision making. The new agreement to use Basemap's dataset across the roads in Great Britain will be of great benefit to a range of customers who use highway and road data, including the delivery and haulage industry, public transport providers and the emergency services."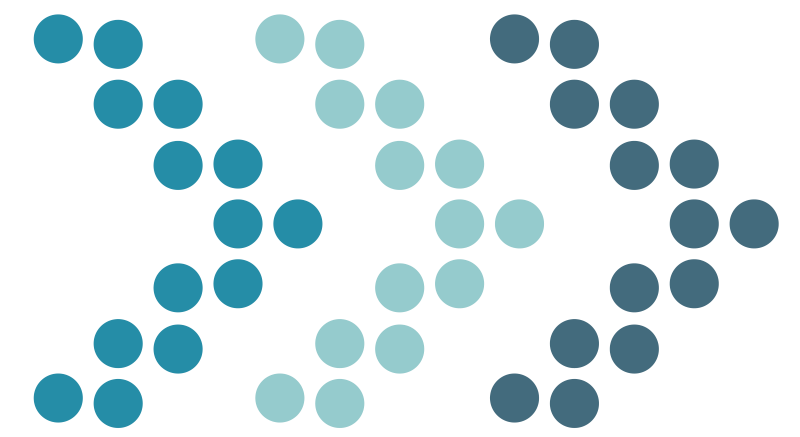 To learn more about SpeedMap, get in touch:
If you are a local authority or anyone in the public sector that wants to know more, including the opportunity to review the existing map please contact us.
---
E-mail
---
Phone
+44(0) 1295 731825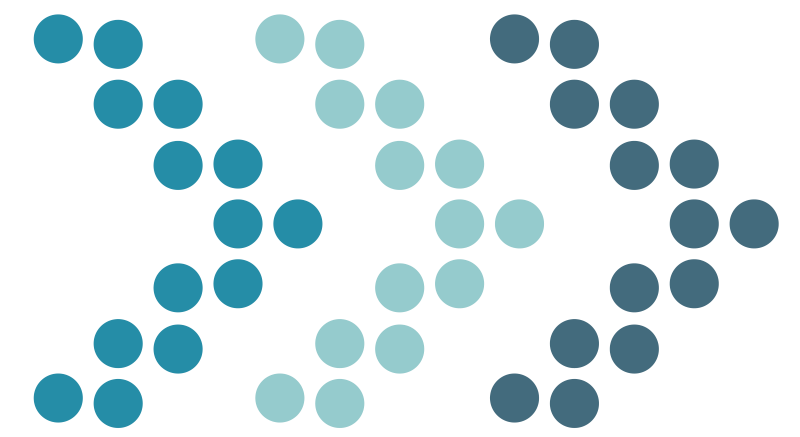 To learn more about SpeedMap, get in touch:
Sed ultrices nisl velit, eu ornare est ullamcorper a. Nunc quis nibh magna. Proin risus erat fringilla.
---
E-mail
---
Phone
+61 (0) 383 766 284